USB-ISOLATOR
isolate and protect PC and device
The Cesys USB-ISOLATOR gives you back peace of mind in harsh environments by protecting your PC and your USB devices. It isolates both sides of a USB connection and protects against surges up to 8.000 volt.
application areas
inhibit ground loops in recording studios and on stage.
prevent interference voltages at sensor measurements.
protect your equipment against surges.
prevention against malfunction resulting from the entrainment of interference.
improve the EMC characteristics of your system.
features
Isolation: 1000 VDC (1s)
rated: 500V / 60 Hz
4/8 kV contact discharge protection
self powered
low-speed (1,5 Mb/s) and
full-speed (12 Mb/s)
As long as you run the laptop on battery, your test setup works as expected. But as soon as you use the power supply, disturbances and measurement errors occur. Does this sound familiar?
Have you ever wondered why it makes a difference, which direction you put the plug in the socket, or which socket you use?
Also a widespread case: Once your machine or equipment has been installed at your customers site, sudden unexplained errors occur that aggravate or improve with the type of wiring.
Mostly it's the ground loops that cause this trouble!
The USB ISOLATOR isolates the electrical connection between your PC and your USB device. A common cause of ground loops is thus effectively eliminated.
1. select USB speed
if you are unsure about the USB speed of your device, try full-speed (12 Mb/s) first. Please note, that the USB-ISOLATOR does not support high-speed (480 Mb/s).


2. connect device
connect the device first. Keep in mind, that the total cable length from PC to device must be not longer than 5m according to the official USB specification.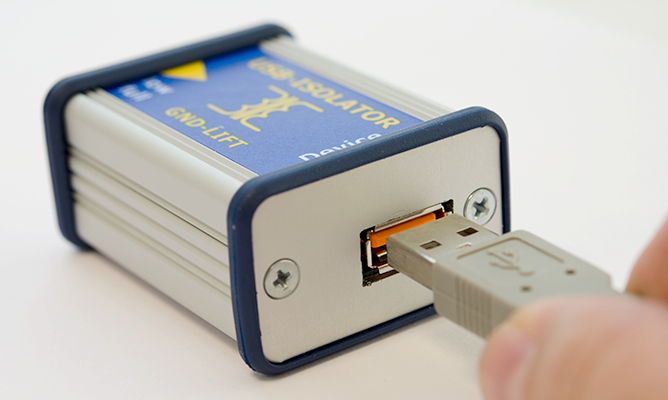 3. connect host
When you connect the host, the device will be recognized as usual. The USB-ISOLATOR does not need any driver and will not show up in the device manager.


power supply
An AC adapter is not required since the current is supplied by the host PC via USB. The connected USB device may consume up to 580mA current if the host computer is able to supply enough power.
Although the built-in DC/DC converter of the USB ISOLATOR can supply up to 580 mA, only 360 mA current output to the connected USB device is allowed to stay inside the USB specification. This is because of the efficiency of the built-in DC/DC converter. If you want to stay on the save side, use a active USB hub when your device needs more than 360 mA.
disclaimer
The USB ISOLATOR is not designed to protect against contact with dangerous voltages.
The USB ISOLATOR is not approved for medical applications.
ordering information
item

USB-ISOLATOR

Interface

USB 2.0 low-Speed
USB 2.0 full-speed

article number

C028149

availability

warehouse type
We deliver worldwide.
Please place your order in our online-shop or send us your P.O. by fax or email.
Please note: We only deliver to commercial customers.
The CESYS USB-ISOLATOR is also available in specialised trade: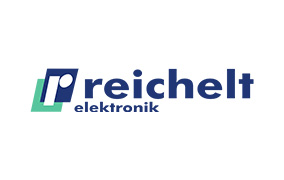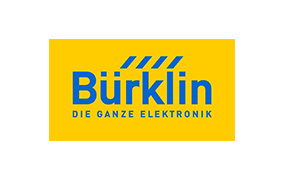 For further Infomation please contact